OEM OF MARUYU
BUSINESS STRENGTHS
1. Reasonably Priced
・Thailand is the favorite country of "China plus one" as it is considered safe with its infrastructure is established satisfactory and its wages and commodity prices are lower than those of China.
・Our labour are reasonably skilled.
2. Sophisticated Designing and Sampling Capabilities
・Fashion trends and inspirations come from all over the world. Our designers create innovative and outstanding designs exclusively for you.
・With the wide range and variety of flower moulds and colour variations, our designer's imagination is the limit.
・We maximise the advantages of our location. As a cosmopolitan city, Bangkok offers unique material, components, and fabric, that can be found here in the local markets.
・Our well experienced and skillful atelier staff will be able to prepare and put together your ideas for commercialising.
3. Comprehensive Quality Control and Punctual Delivery
・All products are made in our own production units or headquarters where we can closely monitor and control the products and the leadtime.
・An international testing laboratory certifies the materials and component parts meet the necessary international standard and customer's requirements.
・ Our founder strongly believed in ensuring the products and services to obtain the "Japanese Quality". Now our successor has continued to commit strongly in producing first-class quality, and in spreading the motto of "the best made in Thailand". By combining both aims, Maruyu's products and services are impeccable.
・Passes the most difficult market in Japan (100% products inspection, guarantee sale)
HAIR ACCESSORY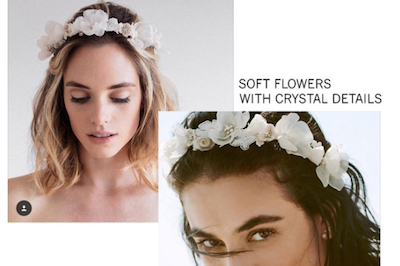 1.CONTACT
Please tell us your preferred specifications and design.The image will be clearer if you provide us with a reference photos other than the specifications and design drawings.You can also brainstorm base on our proposed items and proven/acclaimed designs.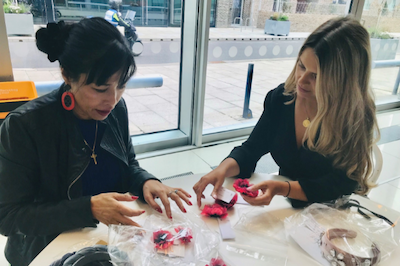 2.QUOTATION AND SAMPLE DEVELOPMENT
Our experienced atelier/business staff will guide your inspiration to winning products. We can also propose the optimum solution that embodies any artists' design.We will respond to changes in design and materials as needed and adjust to best fit your target customers and prices.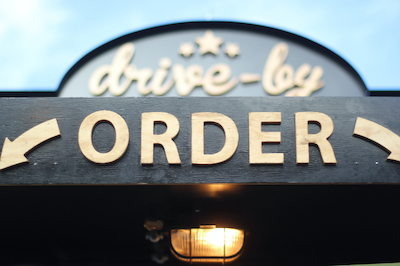 3.ORDER
After the HAIR ACCESSORY order flow,it should follow by the SILVER ACCESSORY order flow.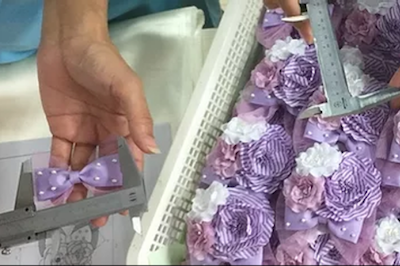 4.MASS PRODUCTION
Mass production will start upon receipt of the advance payment. We set 5 QC points and will not tolerate defective products.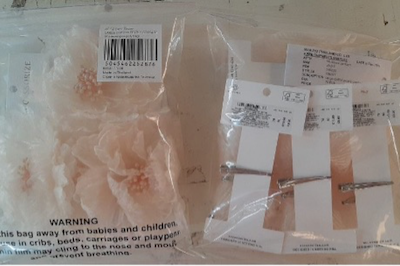 5.PRODUCTION SAMPLE AND TEST REPORT
Upon request, WE SUBMIT THE TEST REPORT ISSUED BY THE 3RD PARTY TESTING LAB AND PRODUCTION SAMPLES WITH ALL REQUESTED PACKING ACCESSORIES.After delivery, you can display them at the store with confidence.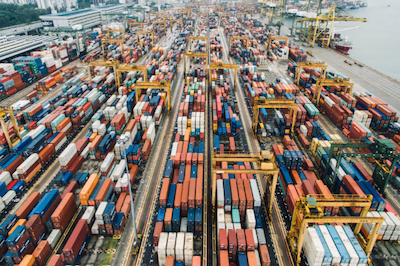 6.SHIPMENT
Products are professionally packed and delivered on time.
SILVER ACCESSORY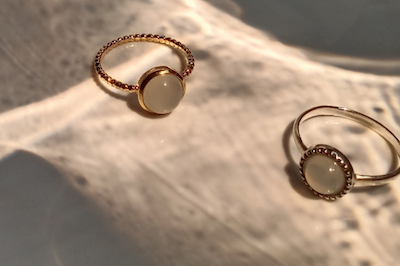 1.PRODUCT SELECTION
Please select a product from our atelier catalog and request a quotation. (Product prices may vary depending on silver prices and exchange rates.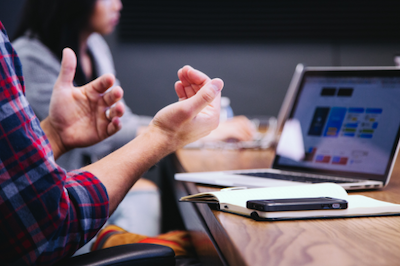 2.BUSINESS MEETING
If there are any changes in the specifications of the product you have chosen, we can make your original product with detailed support from the creation of the mold.。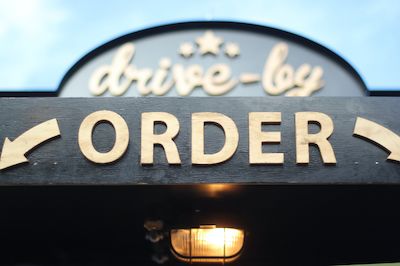 3.ORDER CONFIRMATION
After confirming the quoted price, if the order is confirmed by e-mail, we will issue an invoice with our quotation as the order form. (Production will start after confirming the receipt of 50% advance payment)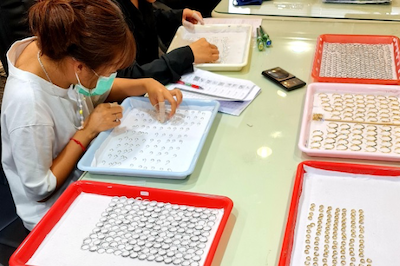 4.QUALITY MANAGEMENTt
Each item is carefully inspected by a Japanese supervisor before shipment.。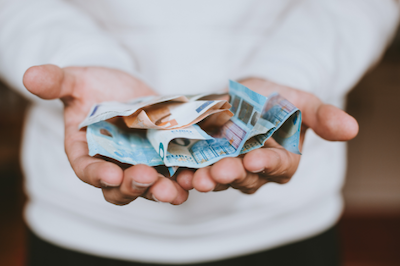 5.PAYMENT OF REMAINING BALANCE
We will send you an invoice for the remaining balance (please pay 30 days after shipment).
CASE STUDY
PRODUCT INTRODUCTION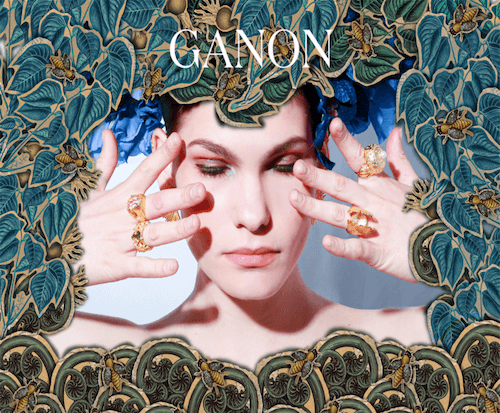 Maruyu(Thailand)Co.,ltd.
GANON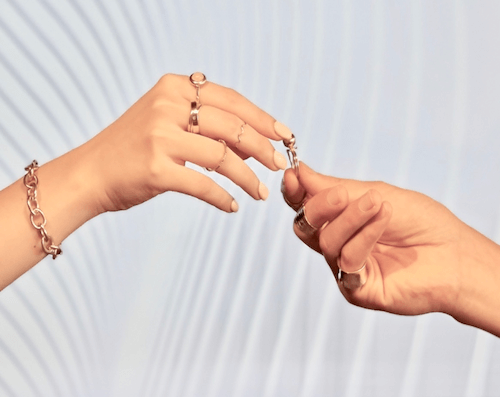 Maruyu(Thailand)Co.,ltd.
Khai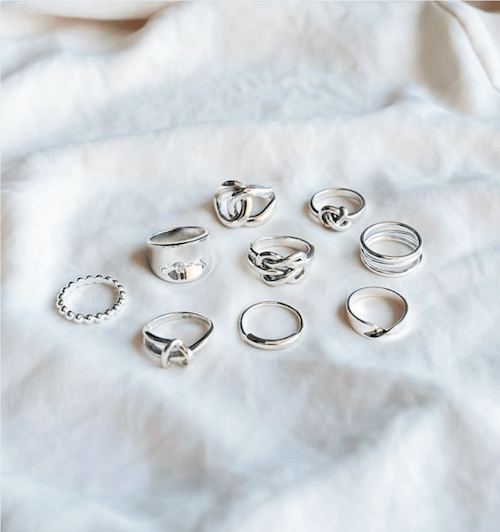 Client : Anemone
SILVER ACCESSORY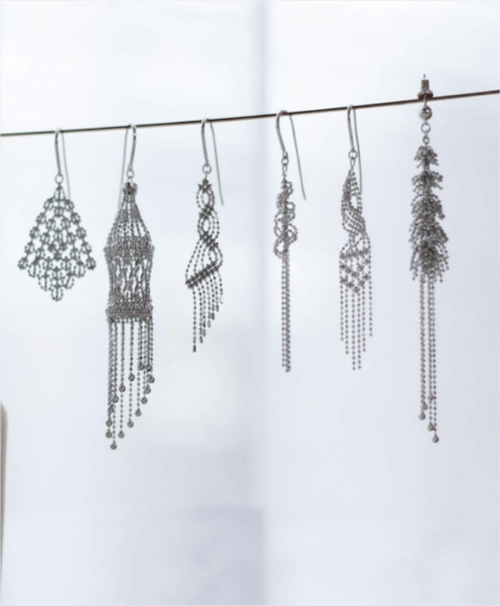 Client : mimi33
SILVER ACCESSORY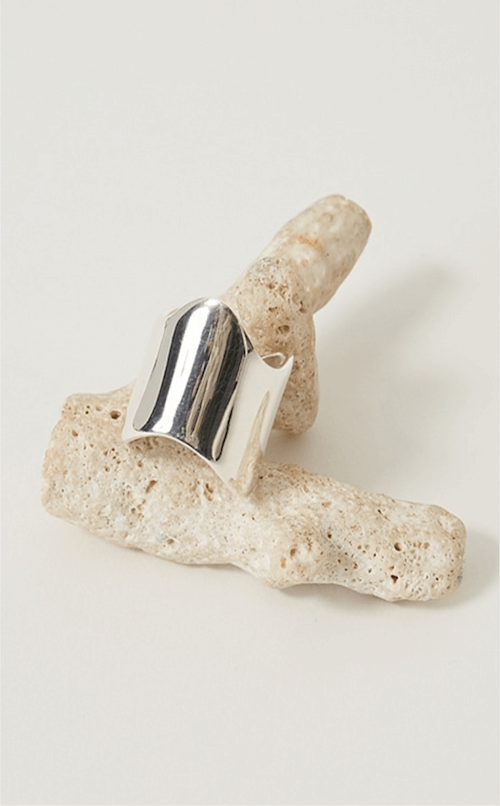 Client : HOLLYWOOD RANCH MARKETS
SILVER ACCESSORY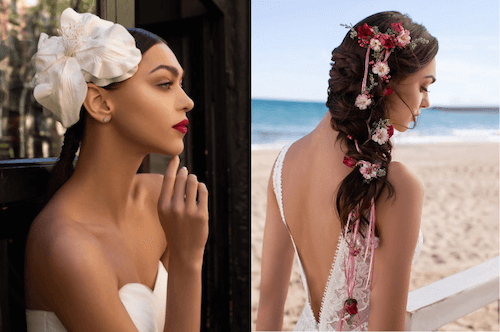 Client : PRONOVIAS
BRIDAL HEAD DRESS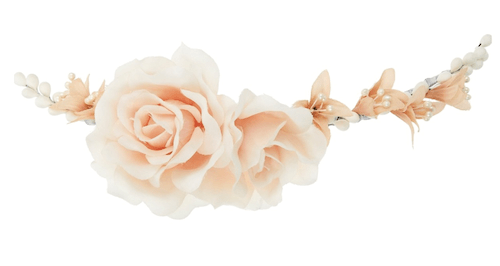 Client : MONSOON ACCESSORIZE
OCCASION FLOWER PINS, CORSAGES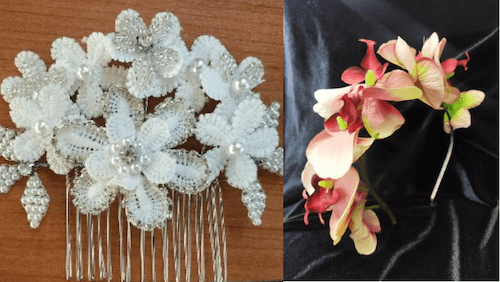 Client : LOVISA
HAIR ACCESSORIES

Client : Claire'S
HAIR ACCESSORIES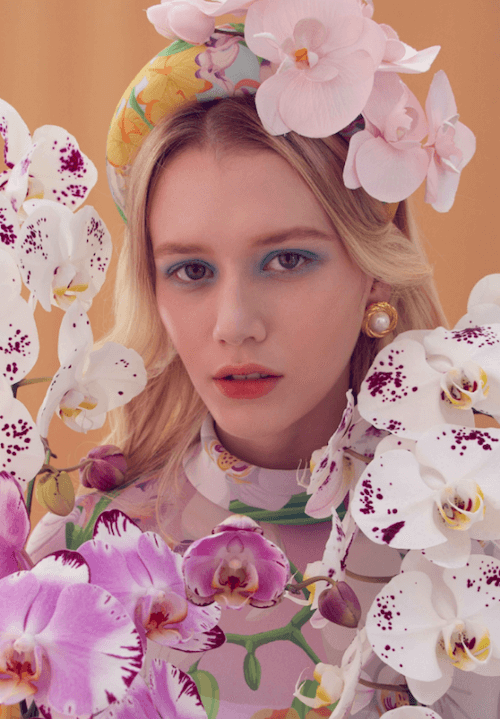 Client : SRETSIS
COLLECTION HEADBAND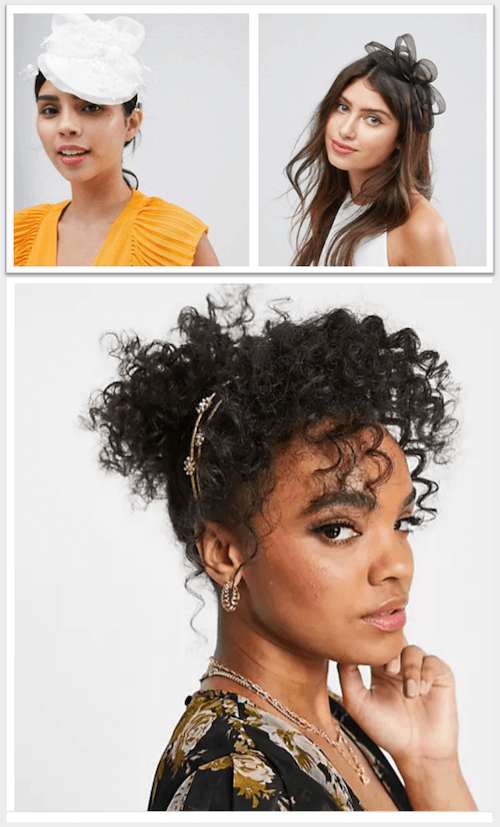 Client : ASOS ORIGINAL
SEASON'S COLLECTIONS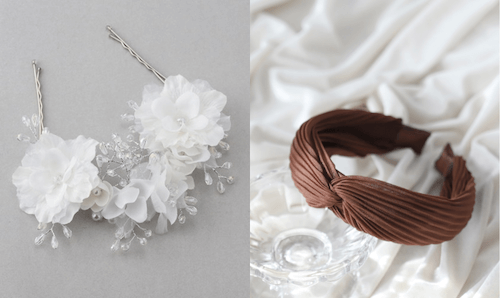 Client : ANEMONE
SEASON'S COLLECTIONS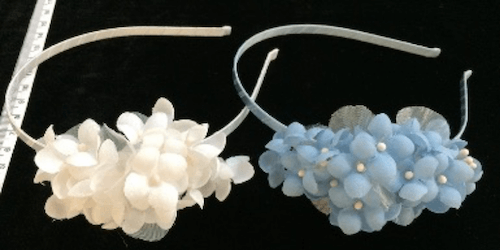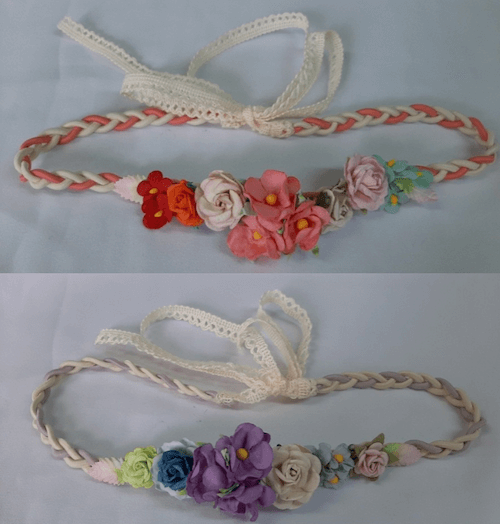 Client : KP KNIT PLANNER
KIDS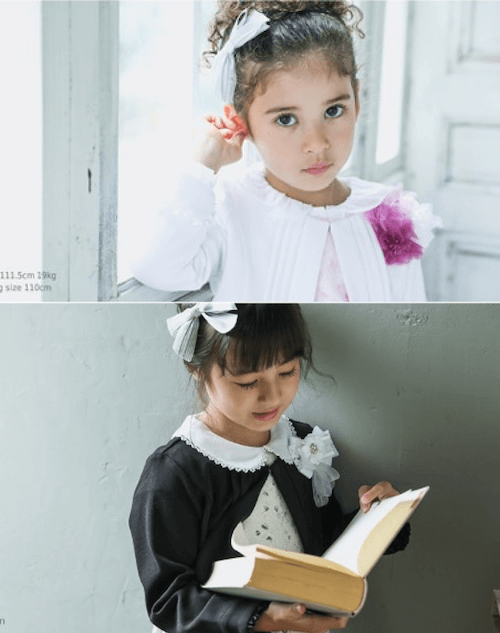 Client : BEBE CO.,LTD
KIDS

Client : 11. MIKIHOUSE
KIDS